Make This Your Night at The Crown
Buy Out The Crown for the Ultimate Private Party Experience!
That's right, The Crown is available for buyouts for you and up to 150 guests. Enjoy the entire restaurant to yourself, including our outdoor patio space.
Whether it's a corporate event, wedding or reception, there are times when a private room just isn't big enough to hold all your guests. You need the whole place.
Our staff loves making a special night even more memorable by ensuring the evening will exceed the expectations of your guests. We will go over all the details with you to tailor a food and beverage package that is just right for you. Looking to add entertainment? We can help there, too.
We love being in the heart of the Queen City, right in the middle of all the action. But we also know there are unforgettable times meant to be shared only with special guests. What's more memorable than having The Crown all to yourself?
Give Mairin a call at (603) 644-2467, ext. 210, or email her and ask about buying out The Crown for your next gathering.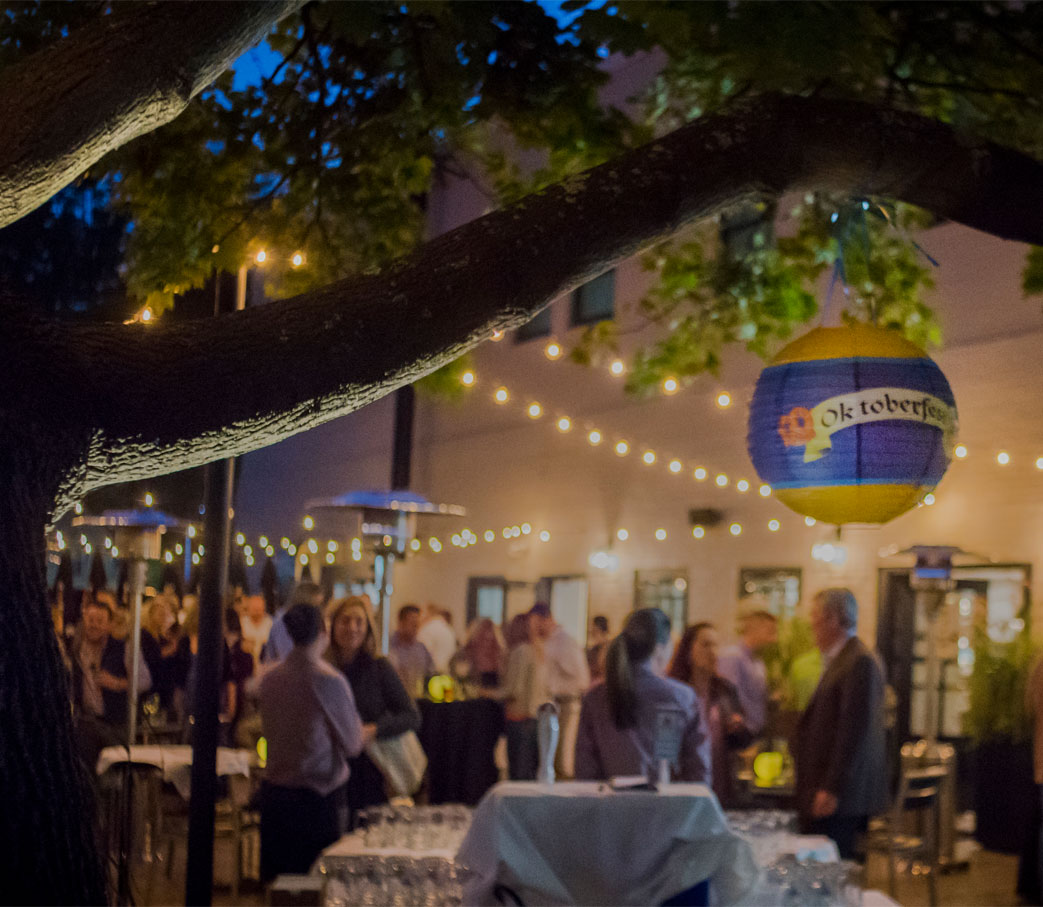 ---